Lifting the Lou has a dedicated Board of Advisors that make it a personal goal to advance the mission of Lifting the Lou to see the entire city of St. Louis become one big, integrated "Island of Prosperity".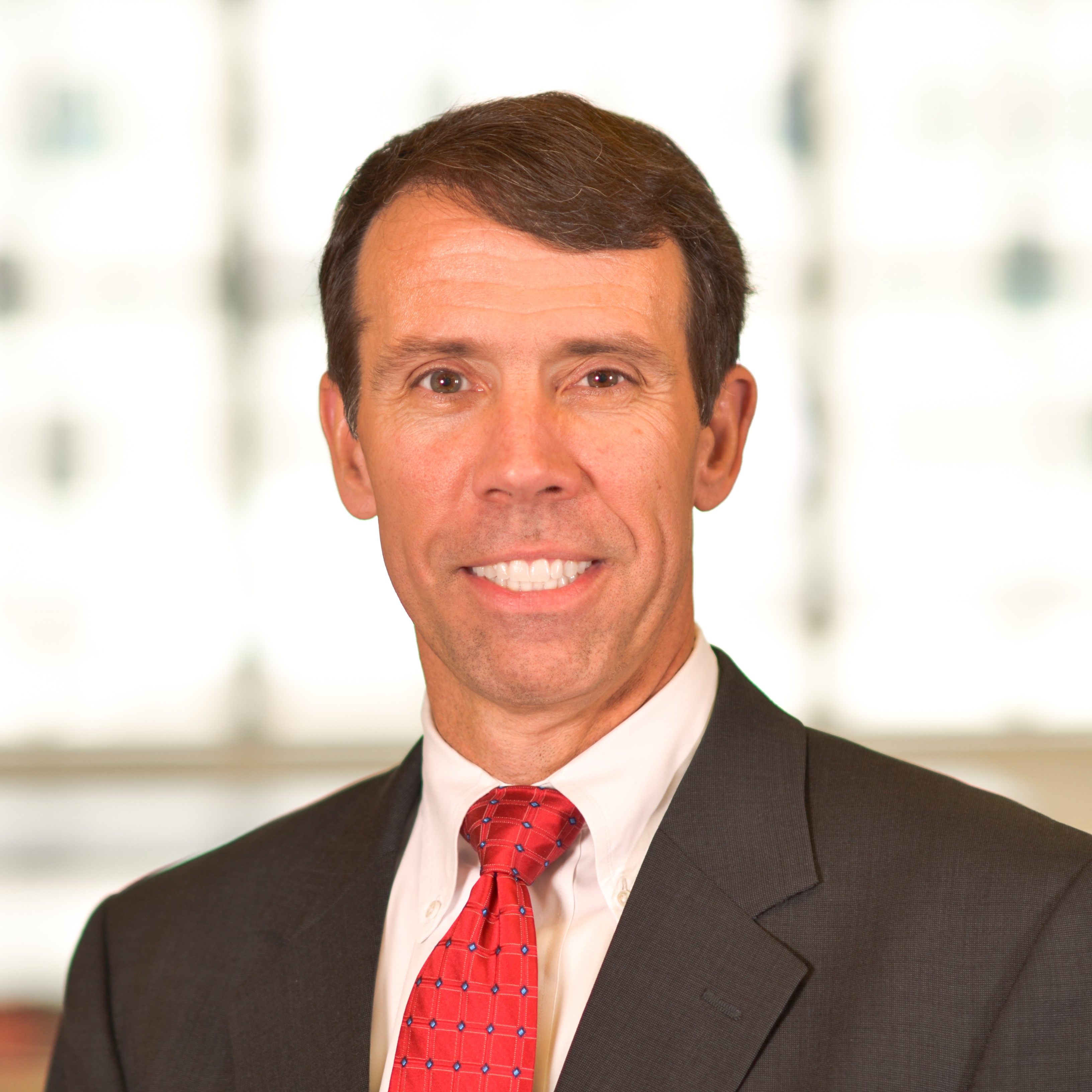 Mike Sullivan
COO and General Counsel
Cortex Innovation Community
Mike is the COO and General Counsel for Cortex, overseeing the approximately 200 acre redevelopment of the Cortex Innovation Community taking in place in Mid-Town St. Louis. Mike's day to day responsibilities include overseeing real estate, legal matters and financing programs. Mike is an attorney and CPA receiving his accounting degree from the University of Notre Dame and his law degree from St. Louis University School of Law. He has a passion for the St. Louis community serving on a foundation board and active with several nonprofits.