Lifting the Lou has a dedicated Board of Advisors that make it a personal goal to advance the mission of Lifting the Lou to see the entire city of St. Louis become one big, integrated "Island of Prosperity".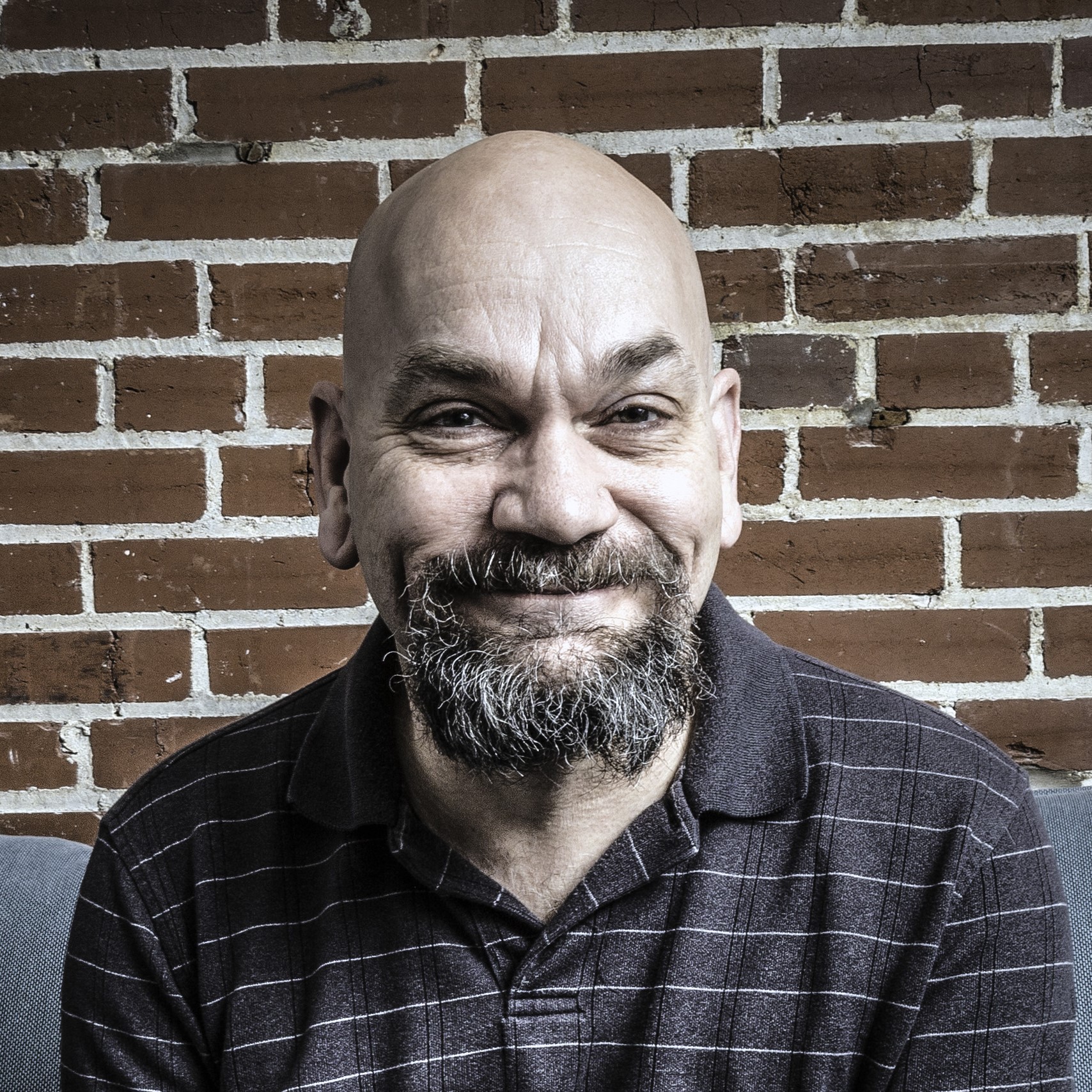 Marc Brooks
Agile Engineering Lead
1904labs
Marc is a long-time software developer with intense ties to the St. Louis community. He serves as technical lead for several local churches and a home-schooling cooperative. Marc loves to just make the amazing visions of others happen. Marc has three children, two dogs, and a cat. He's a St. Louis Blues fan and BMW motorcycle enthusiast.