Lifting the Lou has a dedicated Board of Advisors that make it a personal goal to advance the mission of Lifting the Lou to see the entire city of St. Louis become one big, integrated "Island of Prosperity".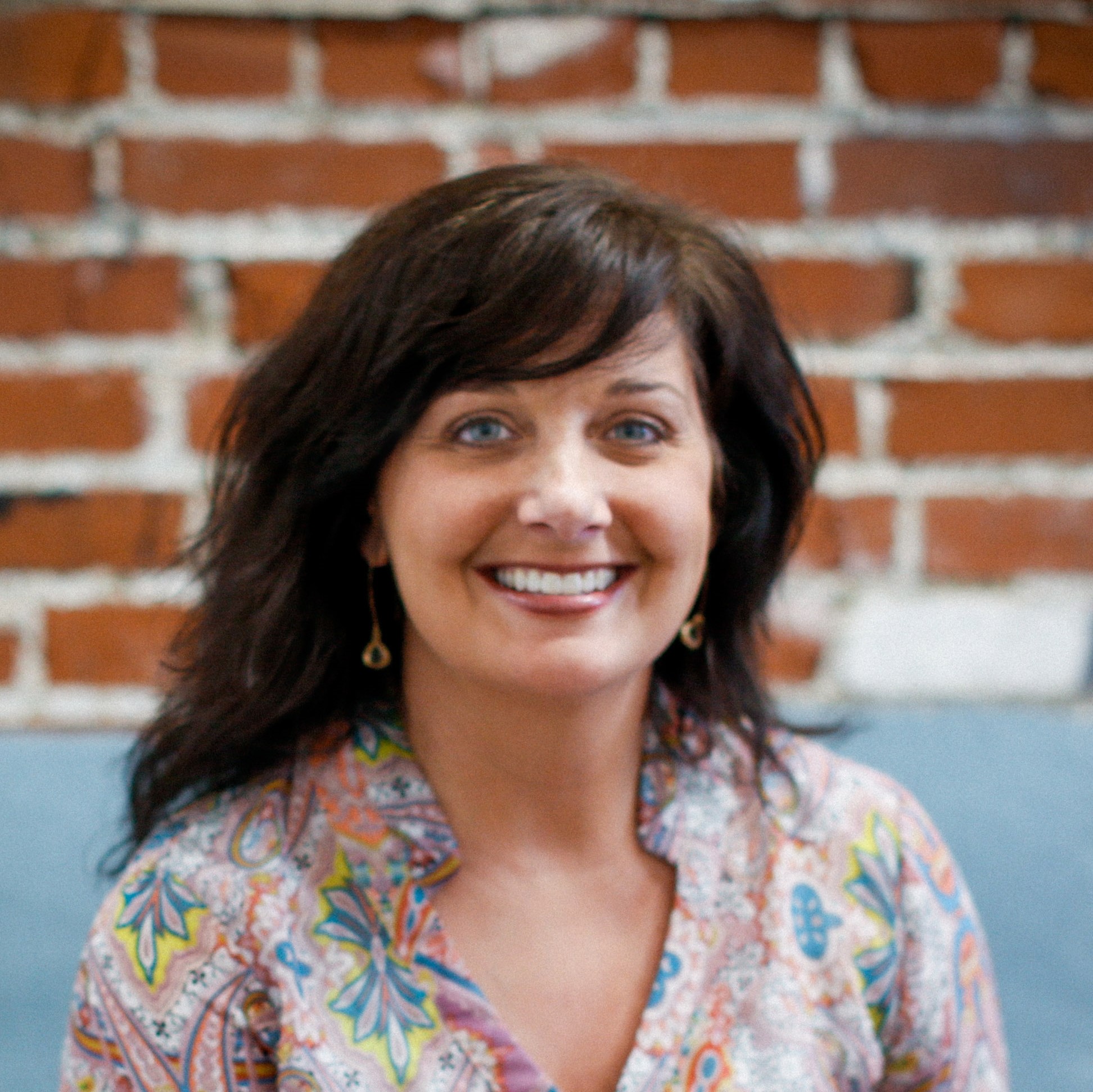 Julie Olivarri
Director, Employee Experience and Community Engagement
1904labs
Julie has done a little bit of everything in her 25 year career including media advertising, owning her own boutique and the entire range of marketing but nothing brings her more joy then the volunteer work she has been able to do. Whether it be co-hosting fundraiser events for non profit organizations, mentoring students or collecting donations for local groups in need, any opportunity to give back is a priority for Julie. Being able to share her experience and skills as needed to the benefit of others has allowed Julie to make great connections and friends with many in the St. Louis community that she cherishes. In her spare time she enjoys spending time with her 3 children, 2 dogs and maintaining her flower garden.